General Contracting
The Process...
Plan: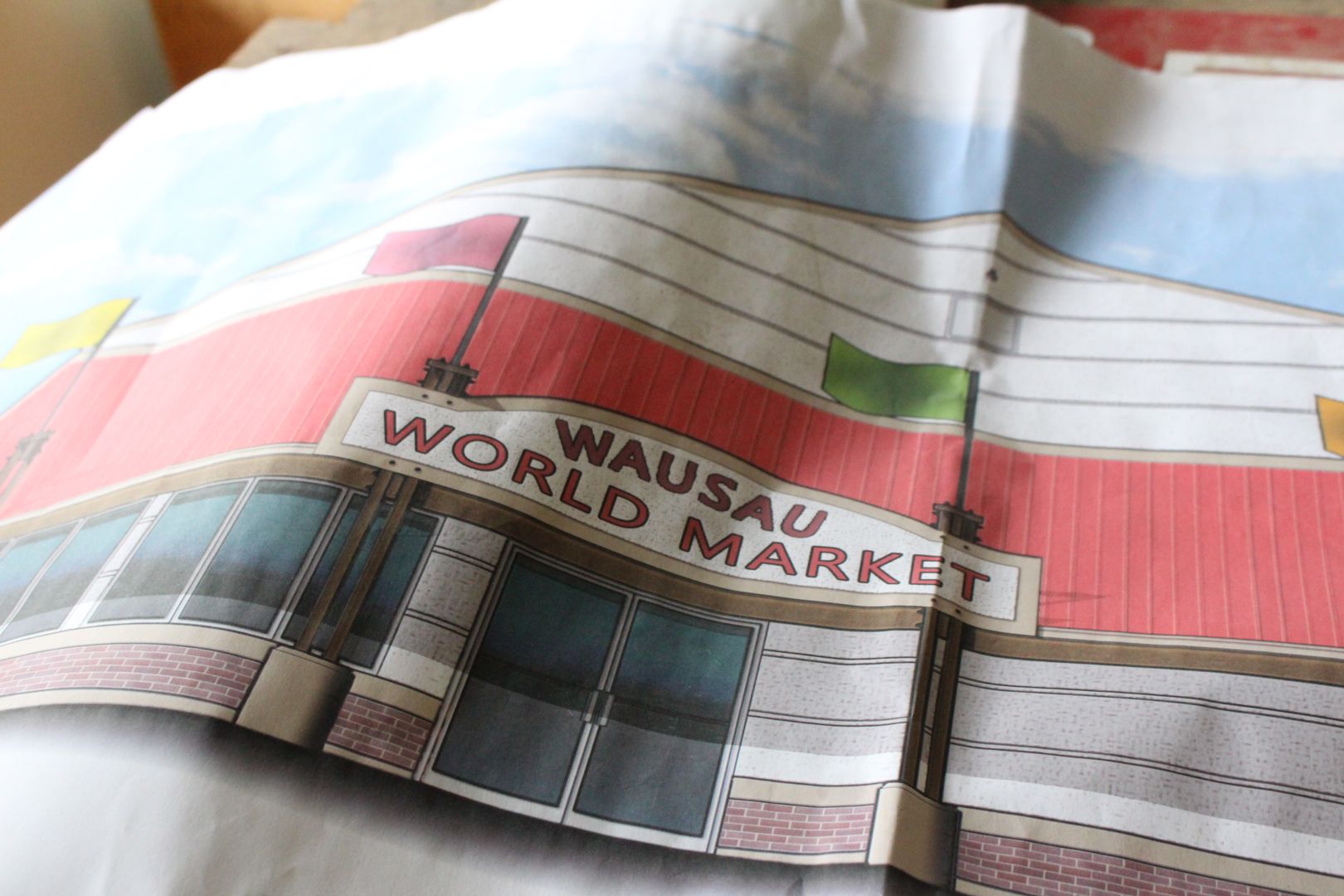 We at JAS Construction, LLC determine what it is that you do and exactly what you would like to accomplish. Together with the architect we explore your options and look for the most cost efficient way to achieve it. We strive on making sure that everyone has a clear idea on the project and continue an open line of communication between all parties.

Build: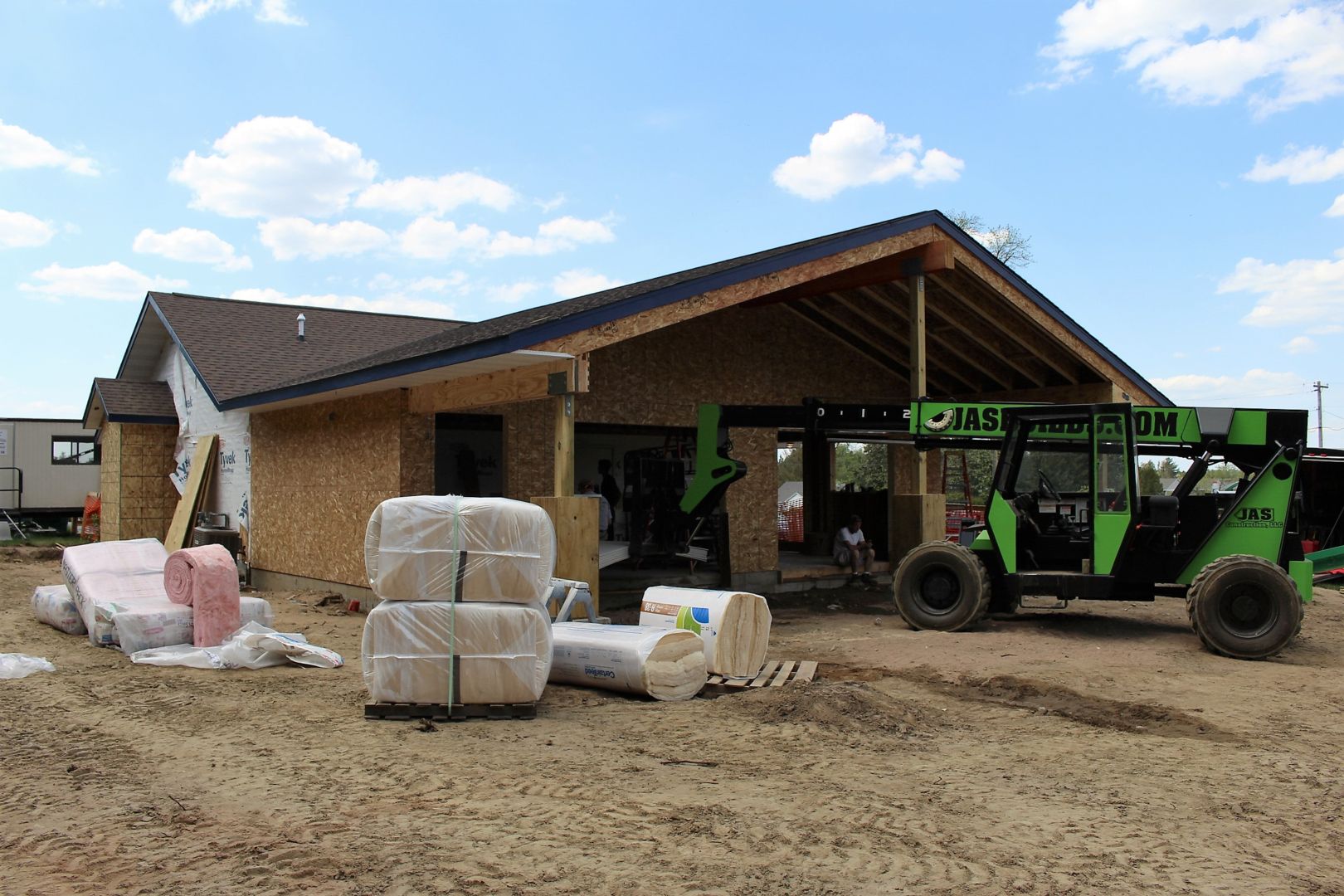 JAS Construction, LLC know how important this process is to the customer. We have only highly trained craftsman working for JAS Construction, LLC and utilize local sub-contractors when necessary. Together we monitor the progress, problem solve on any issues that may come up, and maintain the most cost effective way of completing each project. We strive on maintaining a clean and safe worksite.

Deliver: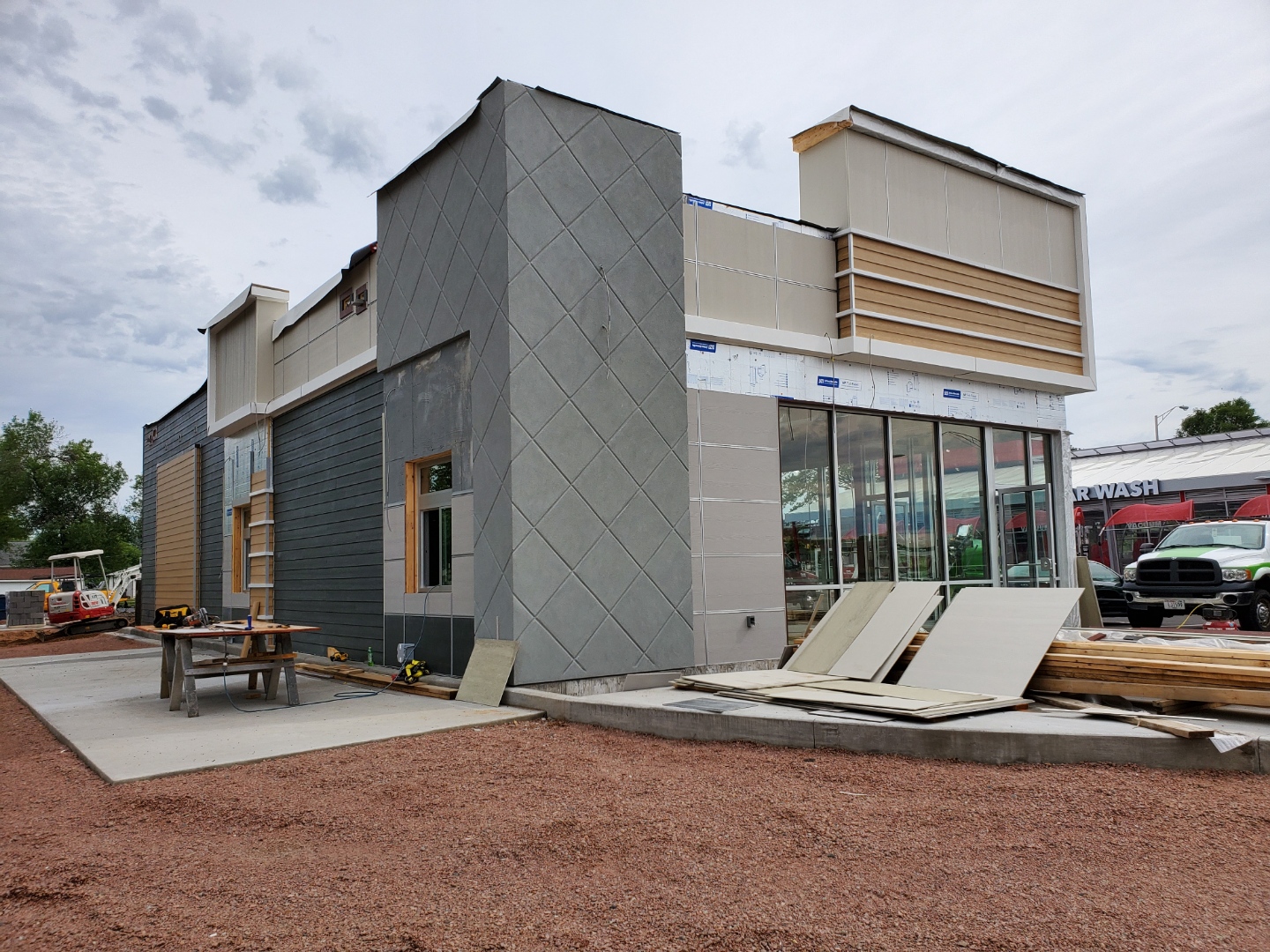 Upon completion of the project, it is JAS Construction, LLC's mission that you come away from the project completely satisfied, that we kept your interest in mind, problems or issues were handled efficiently, we kept an open line of communication between all parties, and that we completed the project not only within the budget but also the Project's time frame.